Advertising Cloud - Interacted Metric
The Interacted campaign performance metric is now available on the Advertising Cloud dashboard. This new metric measures the number and percentage of accounts within the campaign(s) that have engaged with your website multiple times. Your Demandbase Admin has the ability to define what Interacted means. By default, Interacted is set to 3 sessions during a 30-day period, but it can be configured to any number of either page views or web sessions. This new metric is also available at the account-level within the Accounts tab after adding it with the Edit Columns button.
See the "Summary Metrics" section of Campaign Reporting on the Advertising Cloud Dashboard.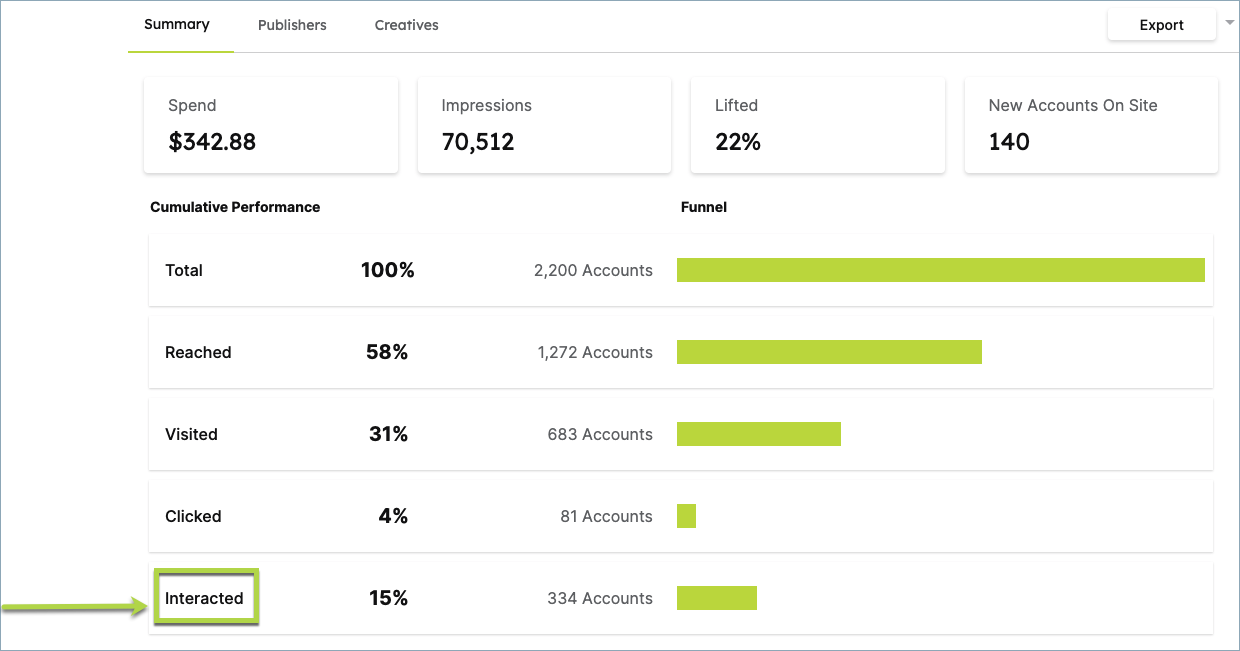 ABX Cloud - Unique Account Owner Display
Account teams often have several members, from sales to post-sales. This makes it challenging to understand the unique owner of an account. To resolve this issue, a new Unique Account Owners setting page within the Engagement Platform will now show how many accounts are associated with an account owner along with a list of unique account owners as defined in Salesforce and CSV. This will help customers easily see accounts by primary owners within their Demandbase application.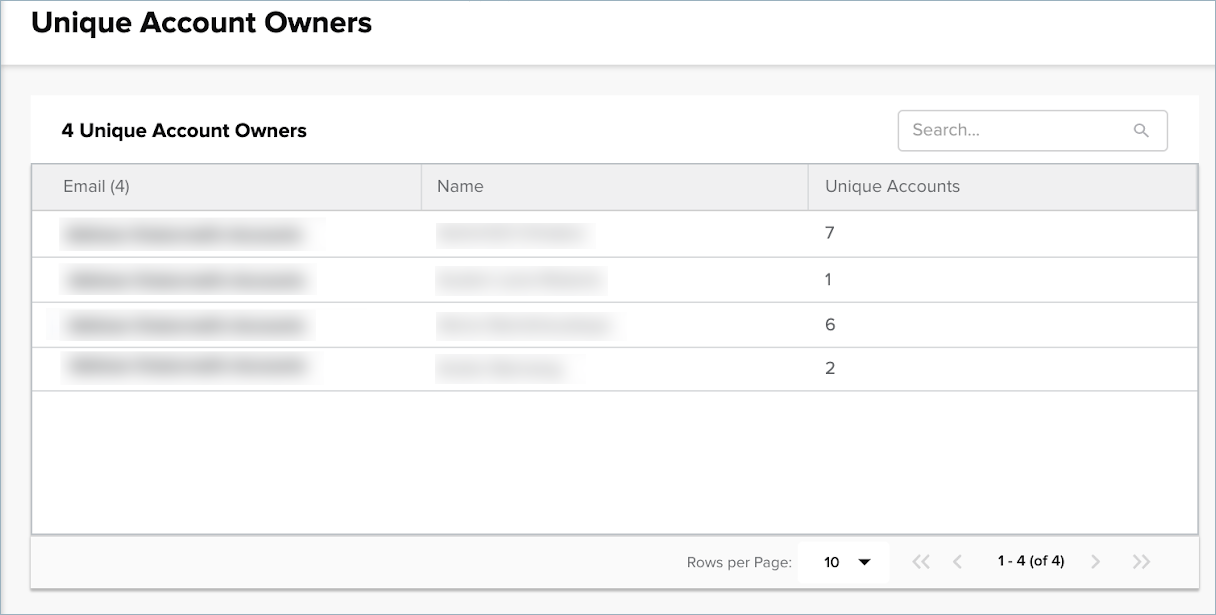 ABX Cloud - System Notifications Update
We are improving the way we are notifying customers of system issues within the Engagement Platform. Examples include integration notifications when a new integration is set up, API limits, expired credentials and more. Demandbase admins are notified through a daily notification when there are issues affecting your Demandbase instance. A notification history window displays information about the reason for the notification, and details on how to resolve the issue. The System Notifications window was recently updated to include Search features, Job IDs and Object types when available. This will make troubleshooting more streamlined for the customer while reducing the need to communicate back and forth with support.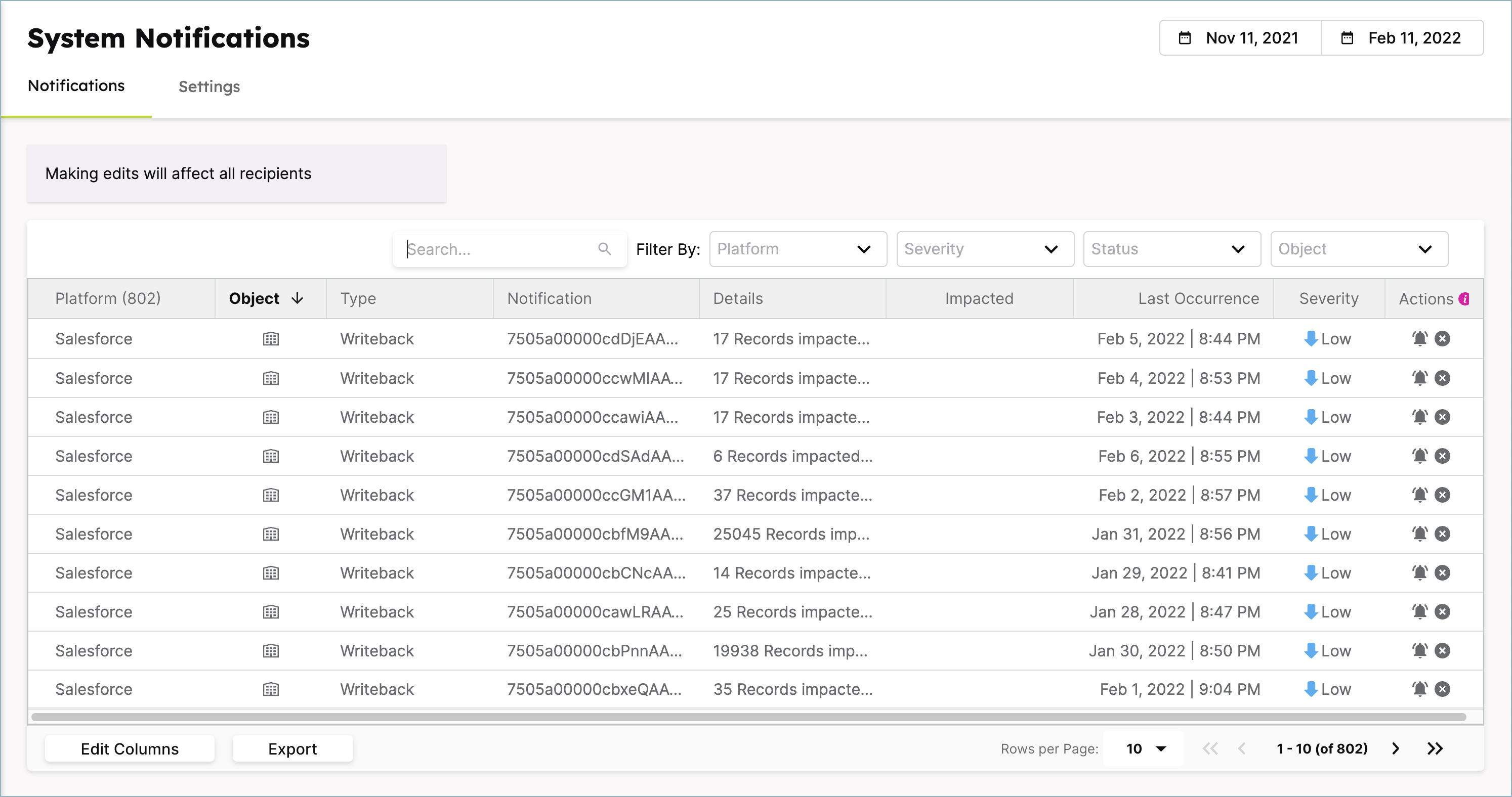 ABX Cloud - Calculated Fields for Predictive Scoring
Pipeline Predict and Qualification Score are important Demandbase predictive scores available to users of the ABX Cloud Engagement Platform. Currently, only one score each for Pipeline Predict and Qualification score can be written back to Salesforce (e.g. Pipeline Predict - All score). With this release, we are enabling the use of Demandbase Calculated Fields to write back any predictive scores to a corresponding account field in Salesforce. This will allow users of Salesforce to easily be able to see a variety of Demandbase predictive scores and take action from Salesforce.
Map Predictive Scores to Salesforce Custom Fields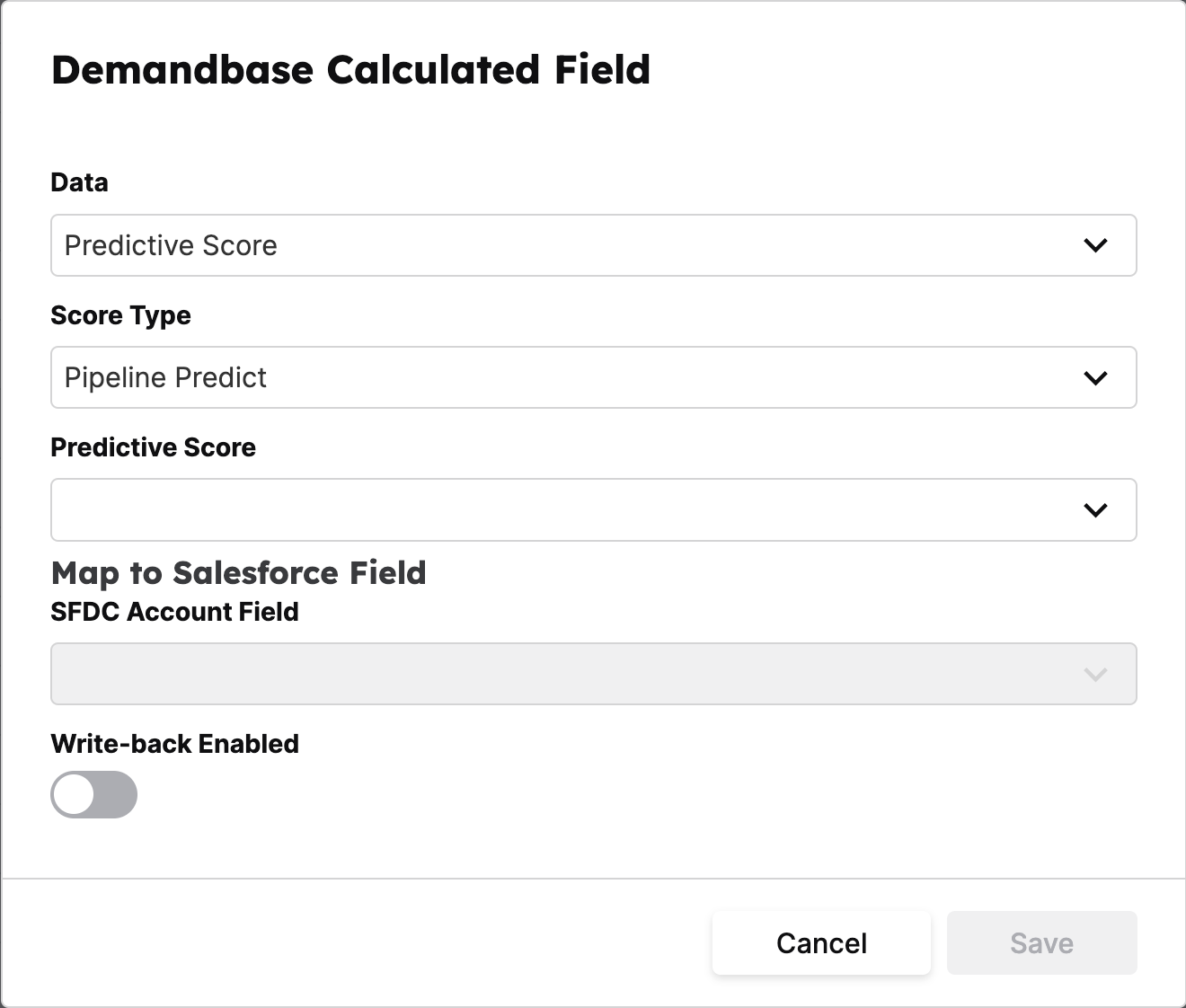 ABX Cloud - Salesforce Permission Checking
Integrating with Salesforce has just gotten that much easier. Demandbase now confirms the needed permissions from a customer's Salesforce instance at setup time, providing increased transparency of required and optional permissions to Salesforce objects and a streamlined process to complete the integration. This will allow users to more easily diagnose permissions that are set up incorrectly.
Add the Salesforce Integration to Demandbase One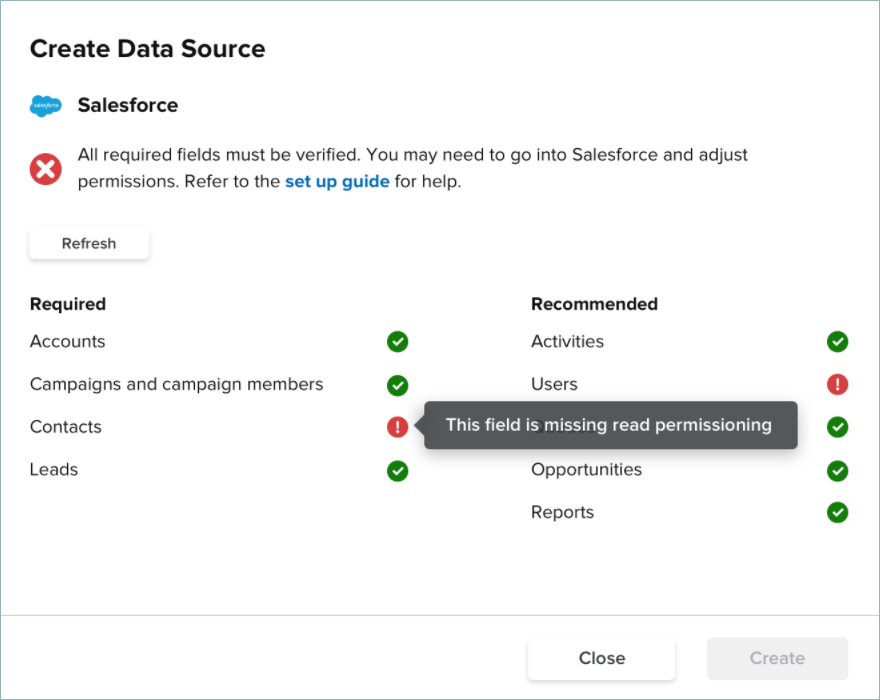 Sales Intelligence Cloud – User Interface Update (Available February 19)
Did you catch the launch of our new brand?
The Sales Intelligence Cloud (formerly known as InsideView Insights) is undergoing visual updates to its user interface to align with our new branding. With this release, there is no change to product functionality at this time. New logo and colors, same great intelligence.
Sales Intelligence Cloud – Credit Simplification (Available February 19)
You asked and we listened. We've simplified the credit system in Sales Intelligence Cloud to give users more flexibility. Now, each user has a single pool of 2,000 credits, instead of the previous four pools of 500 credits each. Any unused credits will still carry over to the next month.