Introduction
If you have more than one LinkedIn ad account that you want to integrate to Demandbase, you can add additional LinkedIn ad accounts by accessing the LinkedIn Data Source in Integrations.
Steps
Step 1. From the left navigation bar, go to

Settings > Demandbase-Wide Settings > Integrations > LinkedIn.
1.1 Click the LinkedIn link.

Step 2. On the LinkedIn Ad Accounts page you can manage or remove existing integrated ad accounts or ad additional ad accounts.
2.1 Click Integrate Add Account to add an ad account.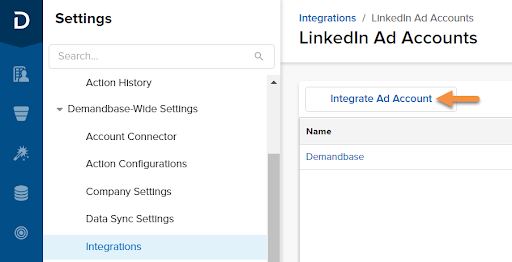 Step 3. Click Login with LinkedIn.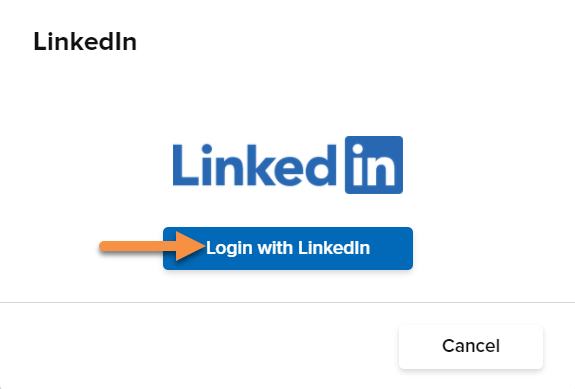 Step 4. Enter your LinkedIn credentials.
4.1 Click Sign In.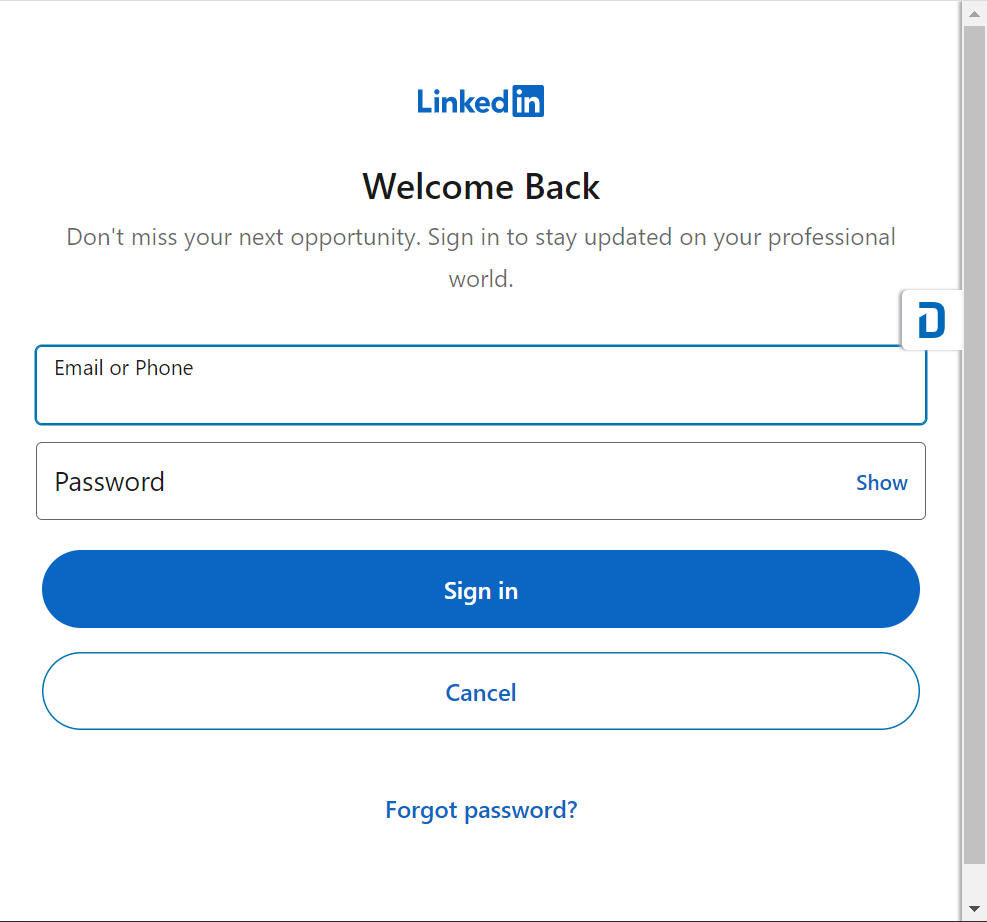 Step 5. Click Allow in order for the integration with our App to work correctly.
Step 6. Select which LinkedIn Ad Accounts you want Demandbase to be able to access from the drop-down menu. Items that are non-selectable in the drop-down menu indicate there are insufficient permissions for our integration to work properly.
6.1 Click Create.